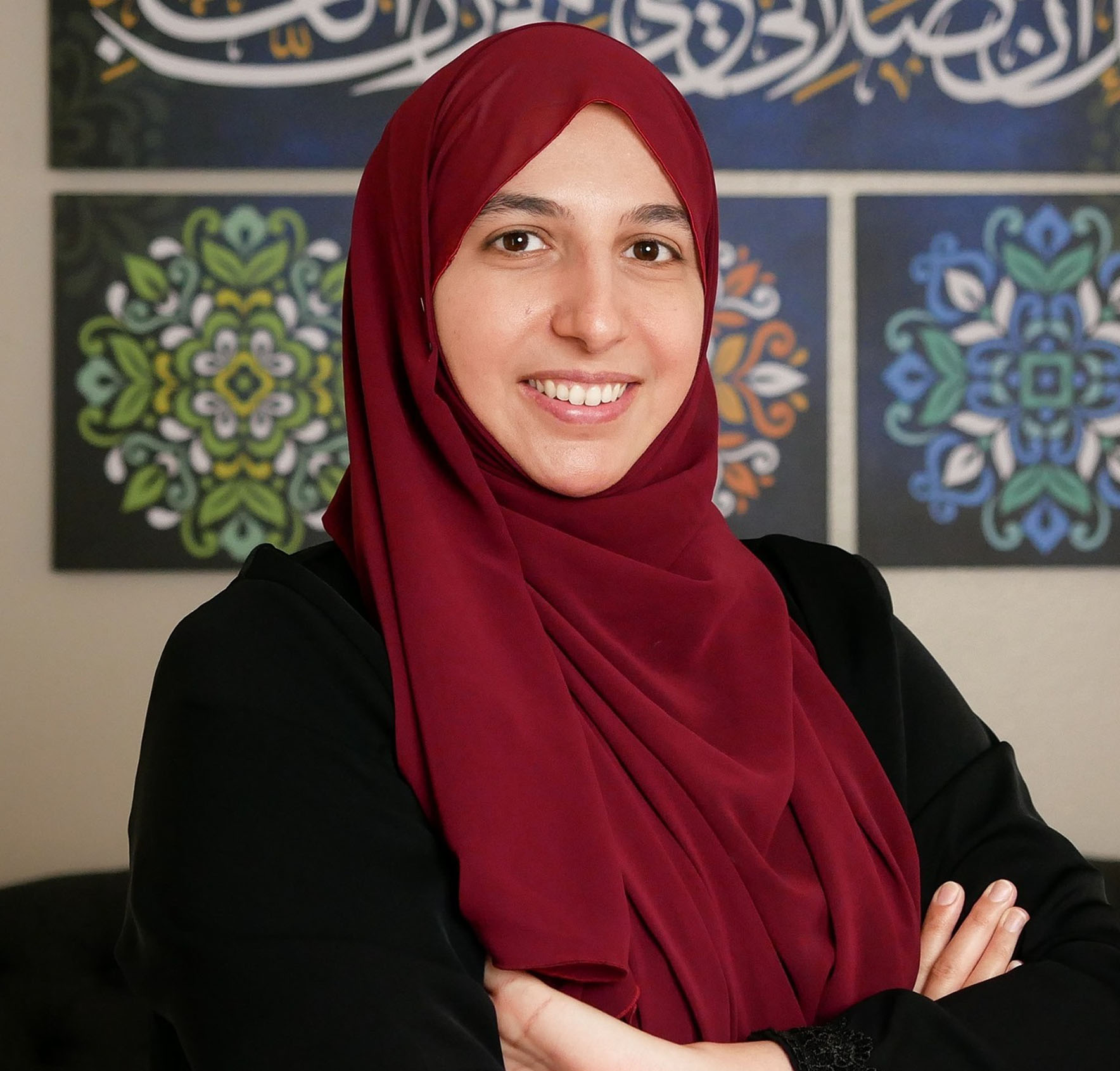 Life can often be fraught with struggles and obstacles. Every one of us can experience challenges that can make us feel overwhelmed and powerless at times. How we perceive these trials and how we choose to move forward and face them can make all the difference.
Using my clinical psychological training as well as Islamic principles based on the Qur'an and Sunnah, I aim to inspire my clients to achieve their full potential through overcoming their struggles and finding strength in the difficulties they have endured.
Counseling provides a safe, respectful, and non-judgmental environment that can help you to find solutions to the struggles you are facing. On our journey through therapy together, I will help you to realize your potential and to find the strength to allow the obstacles in your life to be a means toward evoking positive changes in yourself and your life.




For some, constant worrying can take over their lives. It can feel like you're drowning in a sea of never-ending problems. You may be able to gasp in a breath of air but soon you're pushed beneath the surface again.