WE OFFER A VARIETY OF CREATIVE SERVICES TO SUITE EVERY NEED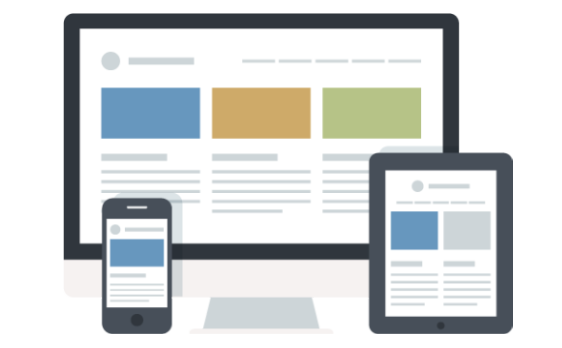 Step 1: Psychological Assessment: The identification of negative patterns and cycles in thoughts and behaviors is an essential element in therapy. During our initial sessions, we will begin a full psychological assessment including understanding the present issues that led you to seek counseling, different relationships in your life and any past issues that may be impacting you presently.
Step 2: Creating Goals: Once we've figured out the problem, we need to figure out ways to address it.  During our initial sessions, we will decide on goals that will lead you to a happier and more fulfilling life through eradicating negative patterns and replacing them with healthier ones.
Step 3: Evaluating Progress: During every session, we will assess the progress that you're making in reaching your therapeutic goals to ensure that you are on track toward achieving peace and happiness.
Step 4: Termination of Therapy: We will take a gradual approach to terminating therapy by elongating the amount of time between sessions in order to ensure that you have the support you need to gain confidence in applying new skills in your daily life.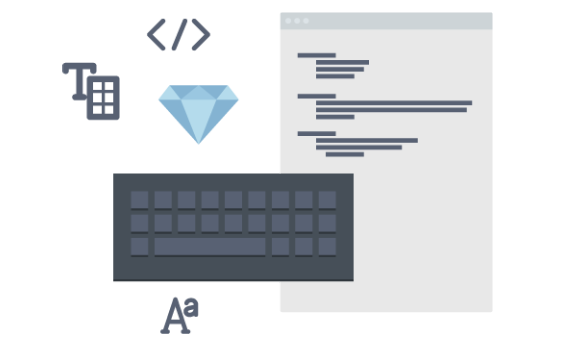 We are committed to serving people at various income levels. Please reach out for a free brief phone consultation for more information about the fees. We will work with you to create a program that fits your personal and financial needs.
Please find the pricing for individual, marriage and family therapy sessions as well as package deals below:
A 50-minute therapy session: $100
5-Session Package (10% discount): $450
10-session Package (20% discount): $800 (This can be split into two separate payments)
Payment for therapy is due prior to each online session and at the time of service for in-office sessions. For online sessions, payment can be made through PayPal. For in-office sessions, cash and checks are also accepted.
Clients with out-of-network insurance coverage can be reimbursed by their insurance provider based on their benefits. Your insurance company will be able to tell you the details of your coverage and what type of documentation is needed by your insurance provider for reimbursement.
Cancellations must be made by phone or email at least 24 hours before your appointment. Please make sure you confirm receipt of the cancellation or there will be a $100 charge for appointments cancelled or missed with less than 24 hours notice without justification.